Services
Book Talks and Industry Presentations

I love talking to groups about my writing process, my current and soon-to-be published books, or playwriting. I particularly enjoy weaving themes and processes from my debut fiction, That Summer She Found Her Voice, into my talks. These include: Authentic Voice, Historical Research in Writing, and Transitioning Women's Roles during the 1970s.
I also present on nonfiction topics such as "Keys to Successful Nonfiction Publishing," which can be adapted for literary, academic, or business audiences. If your organization is looking for a speaker, please keep me in mind.
Corporate/Organization Presentations
"Tapping into Your Authentic Voice to Build Confidence for Success" presented by Jean Burgess, Ph.D. and Jean Wright. This stimulating one-hour session dives into the concepts behind these two authors' published books. Ms. Wright, author of Selling Your Confidence, discusses the basis of her own confidence in sales stemming from her earliest experiences selling Girl Scout Cookies and how this relates to many areas of business and life. Dr. Burgess discusses the message behind her upcoming novel, That Summer She Found Her Voice (due for release Spring 2024), about discovering one's authentic voice, and the irony of how she rediscovered those principles for herself during the book publishing process.

Book Clubs
For book clubs, please note that I have prepared "Reading Group Questions and Topics for Discussion" as well as "Groovy Activities for Book Groups" to accompany That Summer She Found Her Voice. For a limited time after its May 2024 publication, these book club materials will be available free-of-charge to book clubs. Feel free to reach out to learn how to access them for your group.

Writing Workshop Presenter
I present a range of writing workshops to teens and adults. My writing workshops focus on Character, Dialogue, and World Building as well as Playwriting.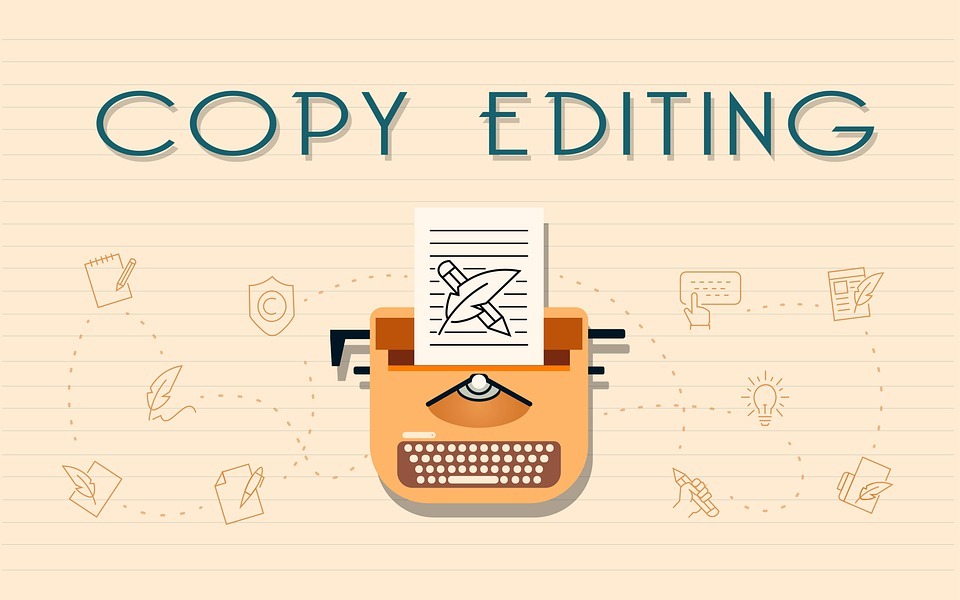 Editing/Proofreading/Content Writing Services
In addition to writing my own works, I freelance as a copy editor and proofreader to other writers as well as business clients. I am also available to write content such as blog and newletter articles as well as web landing pages.

Testimonial: "Jean is one of the most talented content writers and supremely skilled editors I've ever had the pleasure of working with! She is quick to offer her professional advice and is very thorough with her work. Her processes are simple and highly efficient. Whether she is writing or editing, you can expect no less than the absolute best from Jean!"
Ashlee McCarty, www.vibrantvaservices.com
For any of these services, feel free to contact me for additional information via the Contact page or at jean@jeanburgessauthor.com.
Bio for promotional purposes:
For over 40 years, Jean Burgess told stories on stage as a theater director and actor. She is excited about transitioning into the world of writing nonfiction, plays, and fiction. Her contest-winning play, "Deleted," as well as two other short plays, is published in her book, Collaborative Stage Directing: A Guide to Creating and Managing a Positive Theatre Environment (Routledge/Taylor & Francis, 2019.) She presents writing workshops and freelances as a content writer and editor. Jean holds a Masters in Theatre from Northwestern University and Ph.D. in Educational Theatre from New York University. Her professional memberships include The Author's Guild, Maryland Writers Association, and Eastern Shore Writers Association.