Media
Recent Media and Publications

Blog interview with Elizabeth Holland - 14 December 2022: Read here
Fine Arts Association Spotlight: Jean Burgess - December 2021: Read here
Media Kit for Author Talks, Presentations & Workshops
Bio:
For over 40 years, Jean Burgess told stories on stage as a theater director and actor. Her debut fiction, That Summer She Found Her Voice, will be published in Spring 2024 by Apprentice House Press. Her contest-winning play, "Deleted," as well as two other short plays, is published in her book, Collaborative Stage Directing: A Guide to Creating and Managing a Positive Theatre Environment (Routledge/Taylor & Francis, 2019.) She presents writing workshops, freelances as a content writer and editor, and is available as a speaker on a variety of topics. Jean holds a Masters in Theatre from Northwestern University and Ph.D. in Educational Theatre from New York University. Her professional memberships include The Authors Guild, Eastern Shore Writers' Association, and Maryland Writers' Association, for which she serves as a Teen Writing Club advisor.
Photo: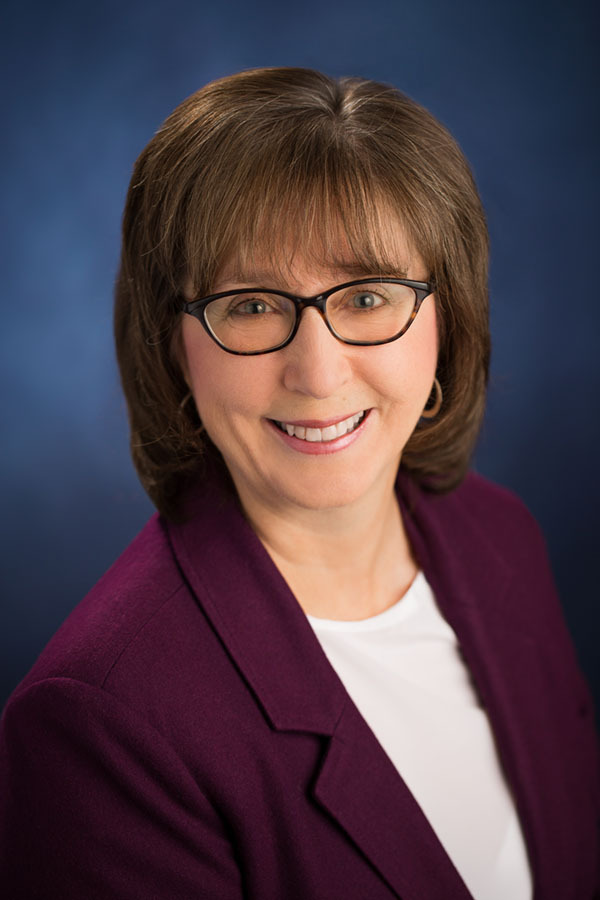 Sample Interview:
As an introduction, give us a little information about yourself.
I am a writer of both fiction and nonfiction, playwright, and former actor, director, and theater educator. I'm a freelance editor and content writer. I hold an MA in Theatre from Northwestern University and PhD from New York University.
Tells us about your writing/ published book(s).
I write both fiction and nonfiction. My nonfiction, Collaborative Stage Directing: A Guide to Creating and Managing a Positive Theatre Environment, was published by Routledge/ Taylor & Francis in 2019. My debut fiction, That Summer She Found Her Voice: A Novel, is scheduled to be published by Apprentice House Press in Spring 2024.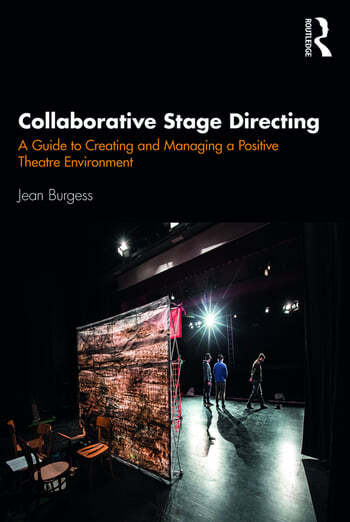 Where's your favorite place to write?
My office/library. I like to be surrounded by the vision boards, character descriptions, and word lists I've created to assist and prompt me in my writing. However, when I'm stuck on a plot point, I often take a pad of paper and pen outside on my lovely deck. Often the sunshine and fresh air is exactly what I need to find a new perspective.
How do you approach starting a new book?
For historical fiction, I begin by diving into research and creating a vision board. Pictures of the dress, hairstyles, furnishings, brands, and automobiles of the era work wonders as far as stimulating ideas and the all-important "what if" questions for me.
What's your favorite genre to read?
I love historical fiction but also dabble in mystery and suspense. For nonfiction, I enjoy biographies, autobiographies, and memoirs as well as historical books.
Have you always wanted to write?
Not really. I didn't have much faith in my writing until I wrote my dissertation in 1999-2002.
What do you do when you have writer's block?
On the rare occasion that I get writer's block, I step away from the computer. A short walk will often provide the "reset" I need to start fresh. What happens more often than writer's block to me is that I'll get stuck on how I want to express an idea/a moment/a plot point. In that case, I use a short meditation, setting the intention for clarity before I begin. This may sound strange but I can't tell you how often this has worked for me.
Tell us about a scene that you loved but had to edit out of your book.
My current fiction, That Summer She Found Her Voice, takes place in 1978. Early drafts included an epilogue that jumped ahead 15 years with the intention of showing the reader how the protagonist had progressed. After continuing to revise and strengthen the entire book, a beta reader recommended cutting the epilogue. At first I was shocked! But after reviewing from a fresh perspective and an open mind, I realized that the epilogue was no longer needed.
Do you like reading the same books you write?
Yes but my reading interests are very broad.
Do write under a pen name? If so, tell us about how you chose it.
No pen name for me.
How do you choose your book's title(s)?
Book titles are tough. They have to hook potential readers enough to at least get them to read the blurb. I choose my titles by being thoughtful about every single word.
What advice would you give to someone wanting to write their first book?
Get it down into a first draft. Expect to write more drafts. Find a couple honest Beta readers who are not your best friends. Revise. Revise again. Understand that this is a process that is not to be rushed.
Do you do research for your books? If so, what kind of research?
Yes because my novels are historically-based fiction so research is required. That research may take the form of online, library archive, historical society visits, site visits, and interviews. My nonfiction, Collaborative Stage Directing, is a text that required a survey questionnaire sent to experts in the field to gather data as well as secondary research on communication and leadership skills that I applied to directing.
How do you fit writing into your everyday life?
I'm in the delightful life position where my time is my own. Still, for the sake of self-discipline, I need to schedule blocks of time specially devoted to writing. Do Not Disturb, Please!

How do you approach writing characters?
I believe my background as an actor, director, and playwright has helped me immensely with writing characters. When I performed professionally, I was known as a character actor – playing a wide range of roles with different accents and backgrounds. This training has been invaluable in my writing.
How do you approach 'world building'?
I have a template that I have created by combining elements from several templates found online. I pulled the elements that made the most sense for my genre. Additionally, I utilize vision boards, word lists, character backstory creation, and other tools, depending on my current story. I'm a big believer in putting in what I call "the headwork."
How do you handle criticism?
I prefer to think of it as constructive feedback, since the word "criticism" has such a negative vibe. I'm open to hearing constructive feedback from other authors, publishers, and my editor, of course. My method in dealing with feedback is to reflect on it for a few days and then return to the manuscript to decide if a change is needed and what is the best way to implement it.

Describe your perfect character.

Whether reading or writing, I love a character who is quirky, slightly flawed, maybe rudderless, but trying to get it together and find a path.
Tell me about your current work.
This retro themed book is near and dear to my heart. It is filled with music and self-discovery and 1970s topics that resonate even today. That Summer She Found Her Voice: A Novel is set against a backdrop of 1970s music and tells the story of 23-year-old Margie Stevens as she pulls herself out of a heartbreak-induced depression and begins a journey of discovery. Clarifying her views on emerging feminism, social injustice, and spirituality - all while touring across the country with King Video's Swing Band – Margie finally finds the courage to face her fears and use her authentic voice.

Tell me about your main character.
Margie is in a vulnerable place when readers meet her. She is bright and talented but hasn't developed her inner strength or belief in herself. At 23, she is still influenced by her parents' values, afraid to assert her own opinions or make her own decisions.

Would you want your book made into a film?
Similar to Tom Hanks' That Thing You Do movie and even the new Daisy Jones and the Six television series, a film version of this book would give audiences a retro backstage peek at the touring world with the addition of the coming of age story of a young woman. There are so many great visual elements in this book that would lend themselves to film, such as the way the band travels, the beauty of the U.S., the various band venues as well as Margie's hometown on the Maryland's Eastern Shore and the band's headquarters in Baltimore's Little Italy neighborhood.Plus, the book has an intriguing criminal subplot but...spoilers!

How many books do you own?
Hundreds. I recently donated a huge collection of theater books to a local community theater because I had to start cutting back! But I also love to support my town's indie bookstore so I continue to fill my bookshelves. It's a no-win situation!